AMD Radeon RX 6900 XT: Smooth 4K gaming
The PowerColor Red Devil AMD Radeon RX 6900 XT Ultimate graphics card is a gaming graphics card that is powered by theRDNA 2 architecture for the most demanding gamers. It is the ideal graphics card for use in Virtual Reality and 4K gaming. It features technologies such as Radeon Image Sharpening, FidelityFX and one-click overclocking for maximum performance and smooth, detailed graphics. It features 5120 stream processors, 320 texture units, a 256-bit memory interface for the 16GB of GDDR6 VRAM and 80 Ray Accelerators for Raytracing.The Red Devil AMD Radeon RX 6900 XT Ultimate 16GB GDDR6 from PowerColor transports you to ever more detailed graphics thanks to the RDNA 2 architecture that offers very high performance. Radeon utilities allow you to precisely manage your graphics card settings to achieve ever more impressive results on today's and tomorrow's titles. Your gaming experience takes on a whole new dimension.
The AMD Radeon RX 6900 XT graphics card is powered by the AMD RDNA 2 architecture. It features 80 enhanced compute units, the new 128MB AMD Infinity Cache and up to 16GB of dedicated GDDR6 memory. It's designed to deliver ultra-high frame rates and impressive 4K gaming resolution with smooth performance.
This PowerColor graphics card has all the ingredients to help you perform in any situation and in any game. High frequencies, an exclusive and ultra-efficient cooling system and utilities to monitor and control your hardware.
Truly immersive gaming experiences with DirectX 12 Ultimate
A robust set of visual features enabled by AMD FidelityFX
Bring out more detail with Radeon Image Sharpening
One-click overclocking with Radeon Software performance tuning settings
No jerking, no tearing, just gaming on monitors with AMD FreeSync technology
Get a competitive edge with low input latency with Radeon Anti-lag
Extra performance when you need it with Radeon Boost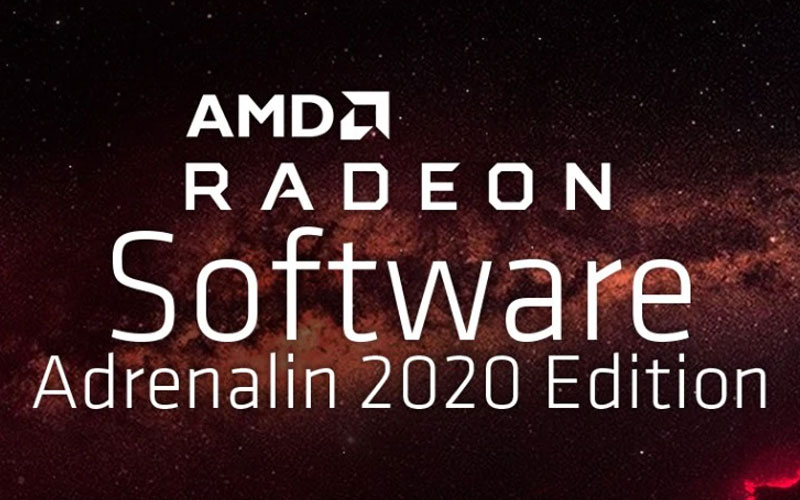 AMD Radeon Software Adrenalin 2020 Edition drivers enhance your gaming experience. You get features that enable a truly immersive experience with stunning visuals, jitter-free and tear-free gaming, reduced input latency, and updated game drivers as soon as they are released.